Why choose a travel discounters holiday
At Travel discounters, we are committed to providing our clients with high-quality and unique travel experiences to the most popular destinations at an excellent value.
Leave the planning to us
We offer over a hundred different itineraries to exotic destinations. Each package is carefully curated and planned, and all tours take the hassle out of planning logistics like airfare, accommodations, additional tour costs, transfer services, and more. Our destination teams on the ground share a passion for providing you with the highest standard of customer service, and they are both excited and honored to help you experience the best their country has to offer.
We include more
We believe in being as transparent as possible by offering you one price with no hidden costs. Therefore, we include flights with all major airlines, carefully selected hotels, local representatives who will meet & assist you, transfers between airport-hotel or Port when needed, entrance fees, and all taxes. In addition, the majority of our itineraries include sightseeing to all the must-sees for each destination except on cities that exploring at your own pace is better recommended; otherwise, we got you covered. Our packages include breakfast daily; the Nile River Cruises and Safari Game Lodges include all meals daily.
Journeys designed for you
Although our trips are pre-packaged, we can tailor any of our itineraries to fit your interest by adding trip extensions, hotel upgrades, or special offers. We are happy to bring our years of expertise to help you create the itinerary that fits you best.
We are available for you around the clock
When you book with us, we will first advise you on all of the best practices to ensure the best outcomes. Then, later on, if you have issues with flight delays, travel advisories, or other emergencies, we offer round-the-clock service to assist you in any way we can once you're abroad. Meet & assist services are included for all our destinations, and you can also reach us by phone or email; you'll always reach a real person when you call us.
Book with confidence
When you book with travel discounters, you will also benefit from the consumer protection available thru the Travel Industry Council of Ontario (TICO). Registered TICO travel agencies provide additional consumer protection for your travel investment that may not be available when booking with travel agencies based in other countries or provinces. Your holiday is 100% protected by our TICO license #50012267.
Travel Insurance
It is important to protect yourself from the unexpected; we work with reputable travel insurance companies that can offer you a range of travel insurance policies to suit your needs. But you are free to use the company of your choice; our goal is your security and peace of mind.
Our Team
Bob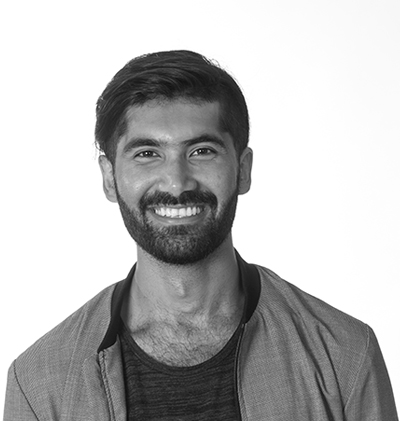 Akhil
Mario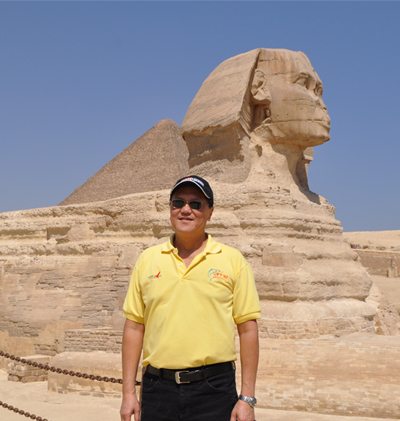 Jackson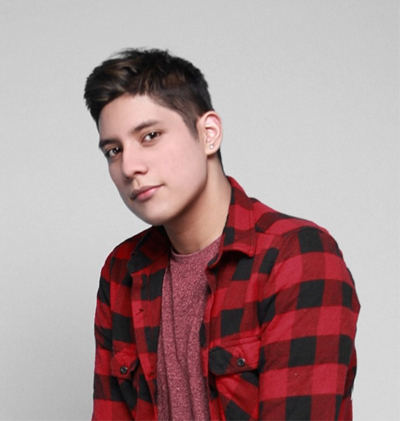 Alex
Jeff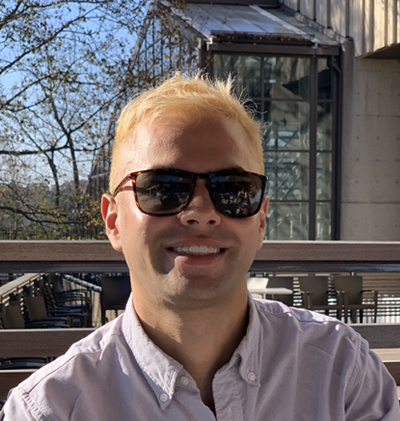 Junior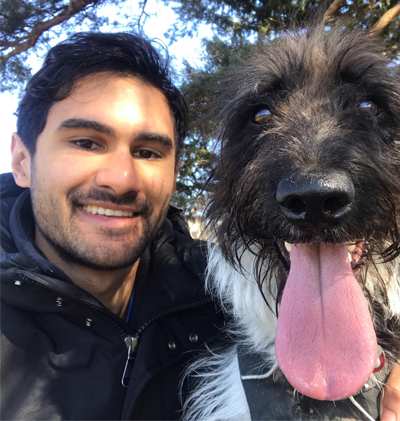 Sean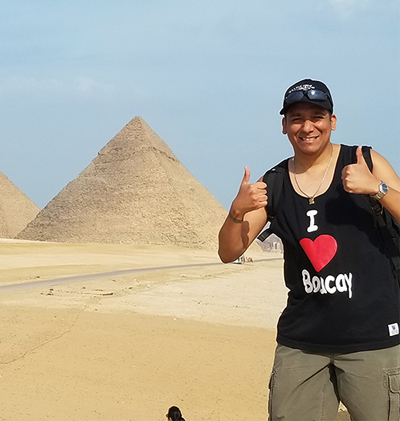 Jean Carlo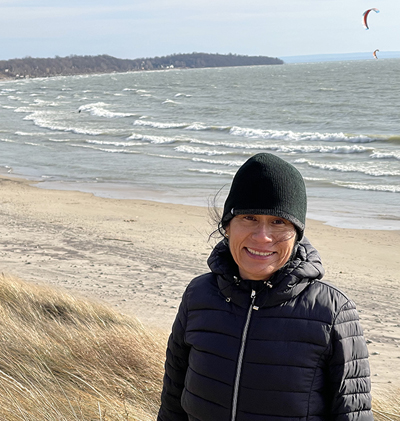 Lily
Sneha
Karim
Binod